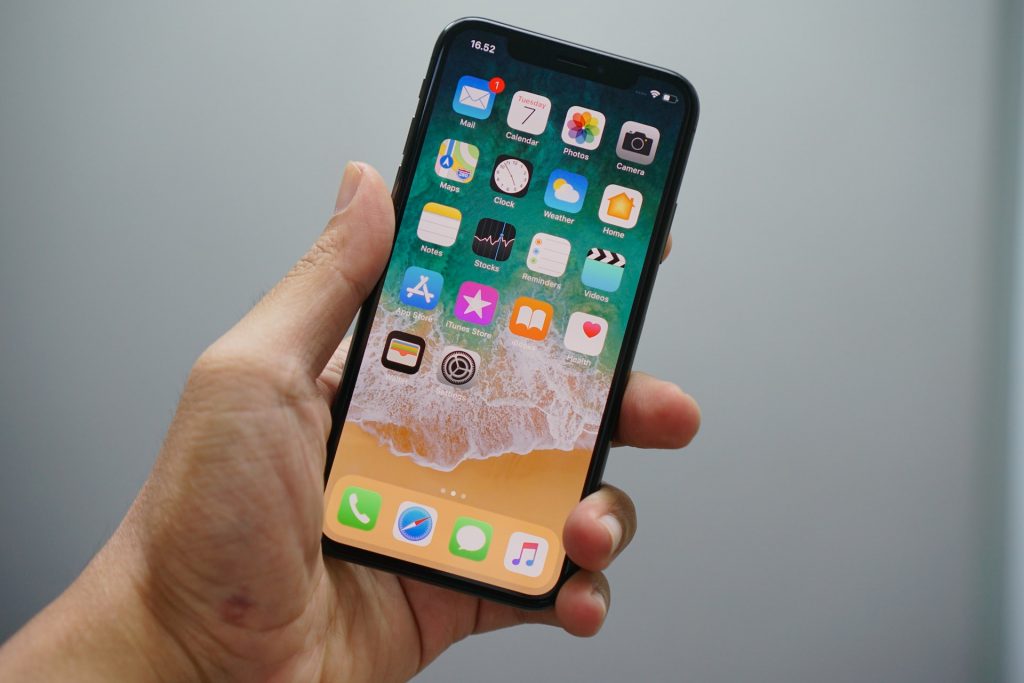 Would you replace your iPhone with an Android phone?
What if the Android phone was 50% cheaper?
75% cheaper?
I recently asked my undergraduate students this question, and all of the iPhone users (most of the class) gave a resounding answer of "No!"
I've been primarily an Android user since the iPhone 3G, but I've had an iPhone as my work phone for some of that time, so I was interested to learn more.
When I probed, they outlined several reasons, but it primarily came down to how tied into the Apple ecosystem they are. For them, the price of a new iPhone was insignificant compared to the switching cost of getting an Android phone.
In traditional marketing and product strategy, you're encouraged to focus on the "4Ps" – Product, Price, Place, and Promotion. But it's been suggested (and my students seem to agree) that these are outdated. Do you agree?
Back in 1990, Professor Bob Lauterborn proposed that we instead consider the 4Cs – Consumer, Cost, Convenience, and Communication.
For example, Apple has mastered the "Cost" option. They did this not by creating the lowest price phone, but instead by creating an ecosystem around their phone that make it "costly" to leave.
Apple has done even more than that though. They have also made it extremely convenient or seamless to upgrade. You can buy your phone from Apple, have it shipped to your door, and swap over your service and data without ever needing to go into a store.
I would contend that we still need to be aware of pricing. If the differential becomes too extreme, eventually most consumers will start to change. But in so many markets our prices have become undifferentiated in the eyes of the consumer. To achieve even greater success then, we need to leverage strategies like Apple that encourage customers to remain committed to our products.
Photo by Bagus Hernawan