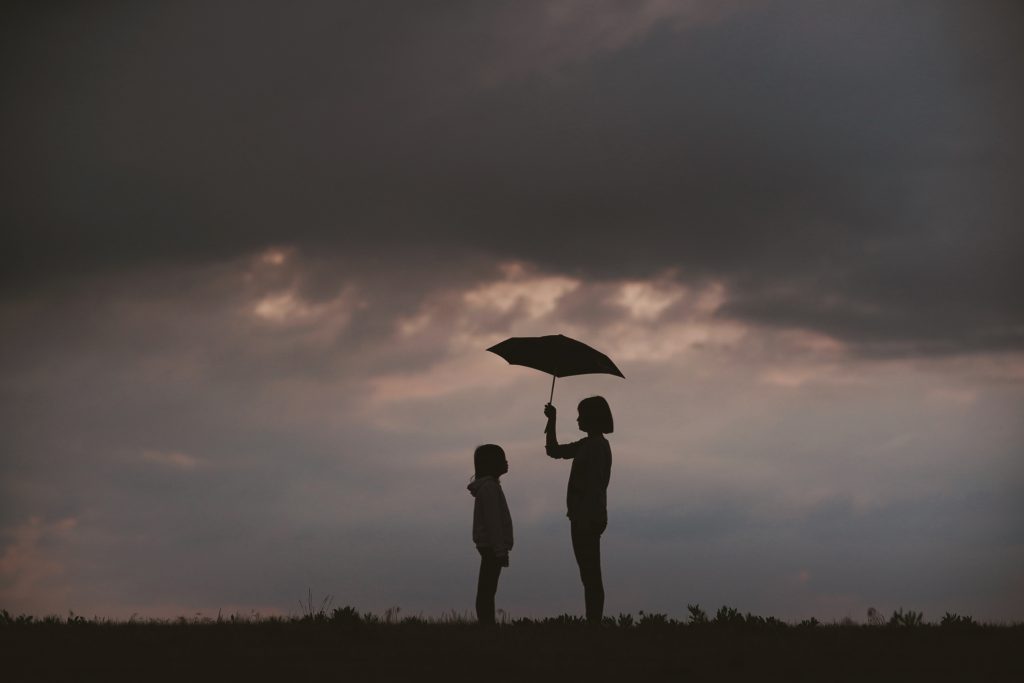 We'll all encounter challenges in our careers. Times when we feel overwhelmed and unsure of what to do. With recession concerns and increasing layoffs, many people are entering a season like that.
This a perfect time to consider how we are giving back to others around us.
In the past few weeks, I've invited several of my former coworkers to share with my Integrated Marketing Strategy class about their careers and the lessons they've learned along the way.
Each person who has shared has offered unique insights I couldn't have come up with on my own. My students benefited from the combined insights of over 100 years of working experience.
Giving back doesn't need to look the same for everyone, but we all should be doing it. How can you give back this coming week?